Tie the Knot Weddings is one of Limerick and Kerry's Leading Wedding Flower & Décor Companies. A second generation family run business for over 36 years.
Formed from a love of flowers, nature, design and the outdoors, Mary O Donoghue opened her 1st flower shop on Convent Street in Abbeyfeale in the 1980s. From this the business grew and grew and in 2010 her daughter Danielle came on board to help rebrand the wedding part of the business and so Tie the Knot Weddings was born. Since then the company has progressed and thrived to be one of the best and most recognized wedding suppliers in the area.
Tie The Knot Weddings is a unique wedding business in that not only are we Designer Wedding Florists but we also have a large collection of Wedding Décor and Rentals.
What we do?
We offer your full complement of wedding flowers and décor for your special day.
Everything from Bridal Flowers ie Bouquets & Buttonholes, Ceremony Flowers & Venue Flowers to extra additions like Welcome Signage, Aisle Runners, Candles, right through to Table Cloths, Chiavari Chair Rental, Flower Walls and a faux Rental Flower Collection
We are specialists also in Arches and Floral Installations and our true passion is creating statement designs
We cover most of Limerick, Kerry & North Cork especially Killarney and Adare for wedding flowers.
Danielle O'Donoghue- Owner & Director
Danielle O' Donoghue – B.Comm. H.Dip PR and Event Management – started out her career working as an Entertainment Publicist with Ireland's Largest Music Promoter MCD on key events such as Rihanna, Lady Gaga, Slane, Oxegen, etc. She also spent sometime working as Hollywood Actress Cate Blanchett's Personal Assistant in Sydney.
DANIELLE QUOTE
"We take your ideas, personality, theme and style to help create your dream day. We strive to be the best there is so that you can relax on the day knowing that everything is perfect."
 She hung up her AAA Pass to make the move closer to home to work in the family flower business which has been in her blood since she was born. Her family joke that she was making flower bows before she was holding a bottle.
She is the couples contact from the 1st call and mail to the morning of the big day itself, co-ordinating everything on the day to ensure all goes to plan. When she's not working she's usually caught running around after her 2 little boys Rían 4yr & Conan 2yr & also exploring Killarney her favourite place in the world 😉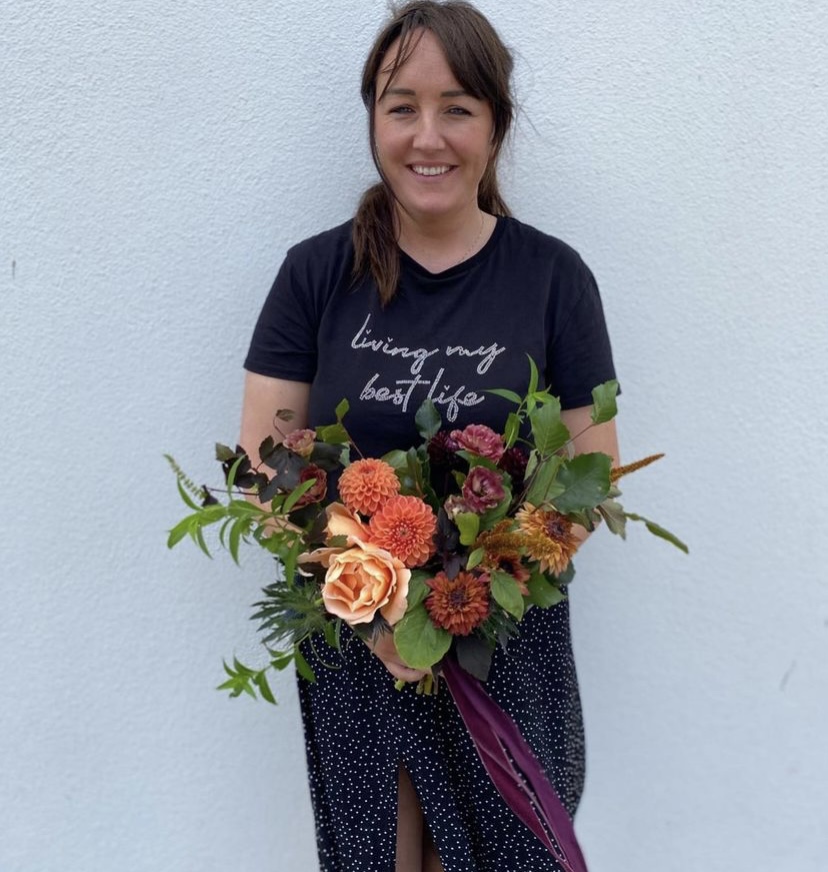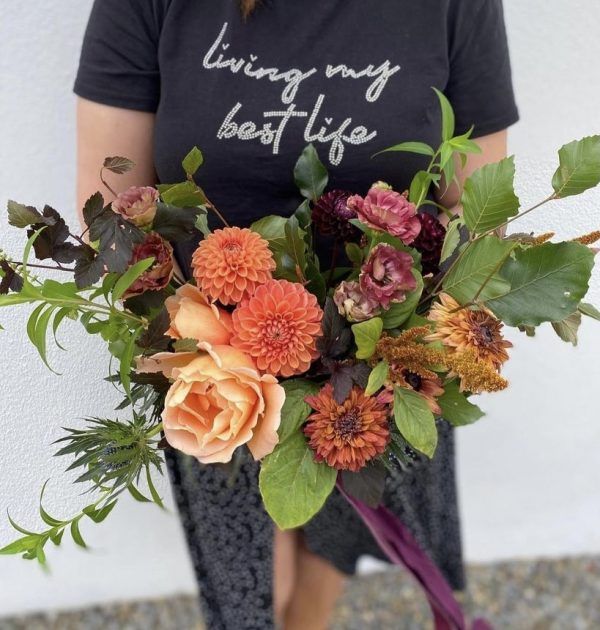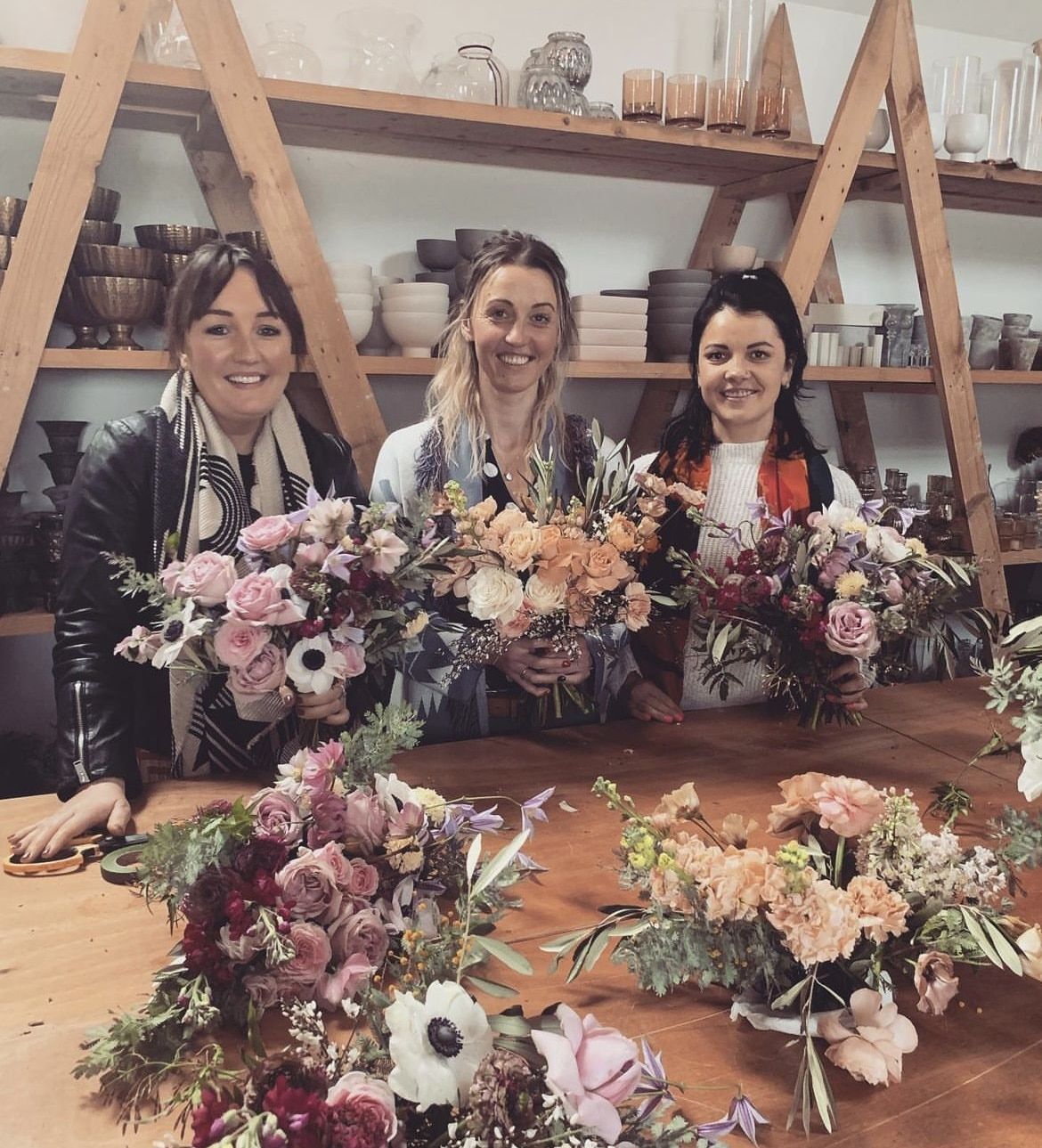 Aida Mustafaite | Senior Floral Designer
Super creative with an inbuilt love and passion for flowers and nature, Aida creates all our wedding designs from bouquets to larger displays. She has been with the family business for almost 14 years & we are totally lost without her. She is a major cog in our wedding wheel and there is nothing she wont forget. She's the "real boss" 😉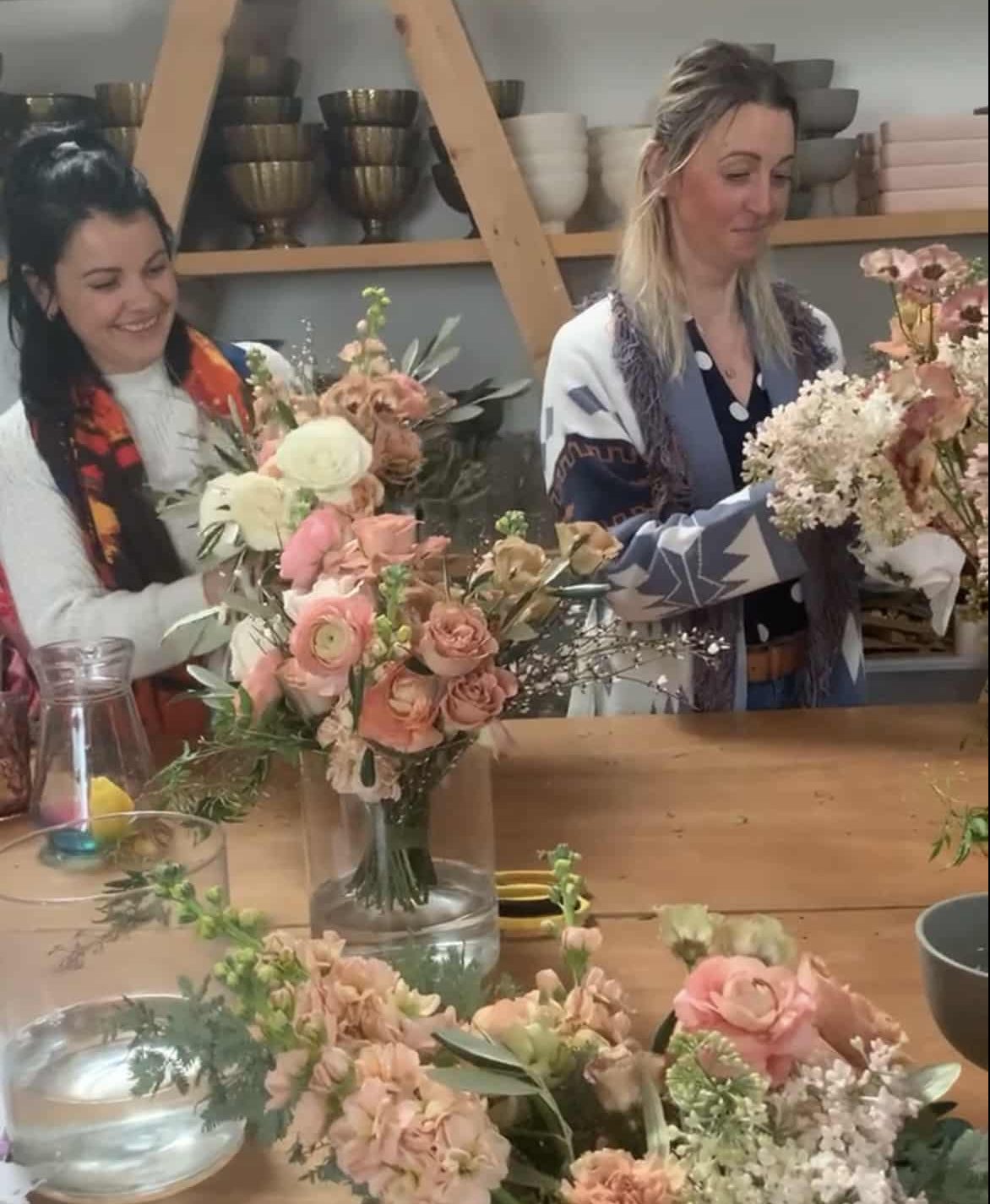 Violeta Mustafaite | Floral Designer
Violeta (Aida's sister) may or not be superwoman, we haven't quite figured it out just yet. Our buttonhole queen! She assists with the design of all wedding florals but her main strength is her ability to pack a van. Tetris has nothing on her. She is the neatest tidiest person we know and she's exactly the type of person you want working on your wedding day. Not a thing is out of place.