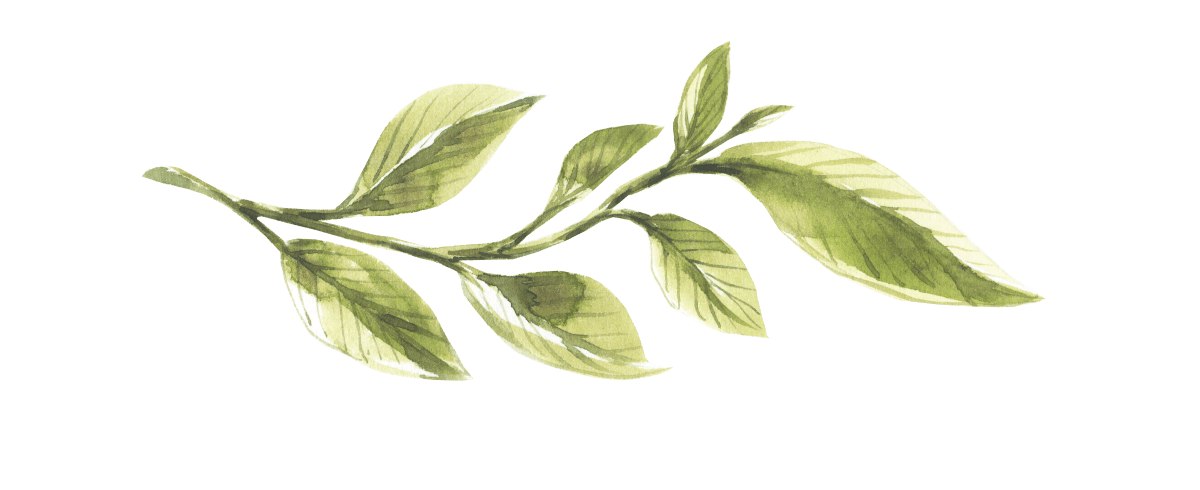 Danielle O' Donoghue – Director
Danielle O' Donoghue – B.Comm. H.Dip PR and Event Management – started out her career working as an Entertainment Publicist with Ireland's Largest Music Promoter MCD on key events such as Rihanna, Lady Gaga, Slane, Oxegen, etc. She also spent sometime working as Hollywood Actress Cate Blanchett's Personal Assistant in Sydney.
DANIELLE QUOTE
"We take your ideas, personality, theme and style to help create your dream day. We strive to be the best there is so that you can relax on the day knowing that everything is perfect."
She hung up her AAA Pass to make the move closer to home to work in the family flower business which has been in her blood since she was born. Her family joke that she was making flower bows before she was holding a bottle.
She is the couples contact from the 1st call and mail to the morning of the big day itself, co-ordinating everything on the day to ensure all goes to plan. When she's not working she's usually caught running around after her 2 little boys Rían & Conan & also exploring Killarney her favourite place in the world 😉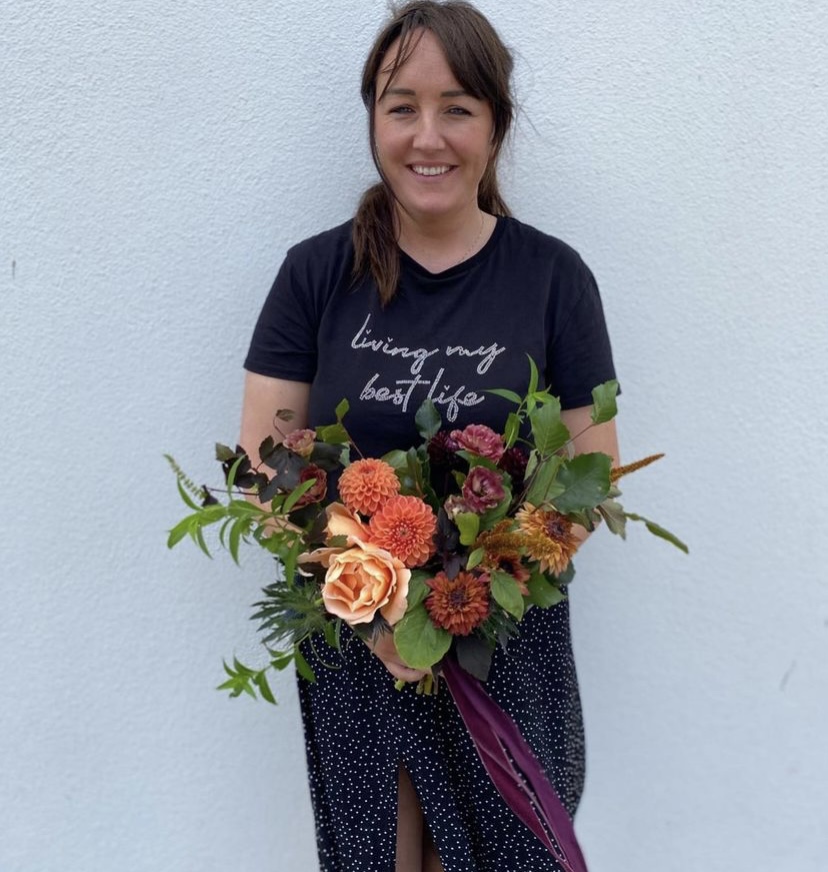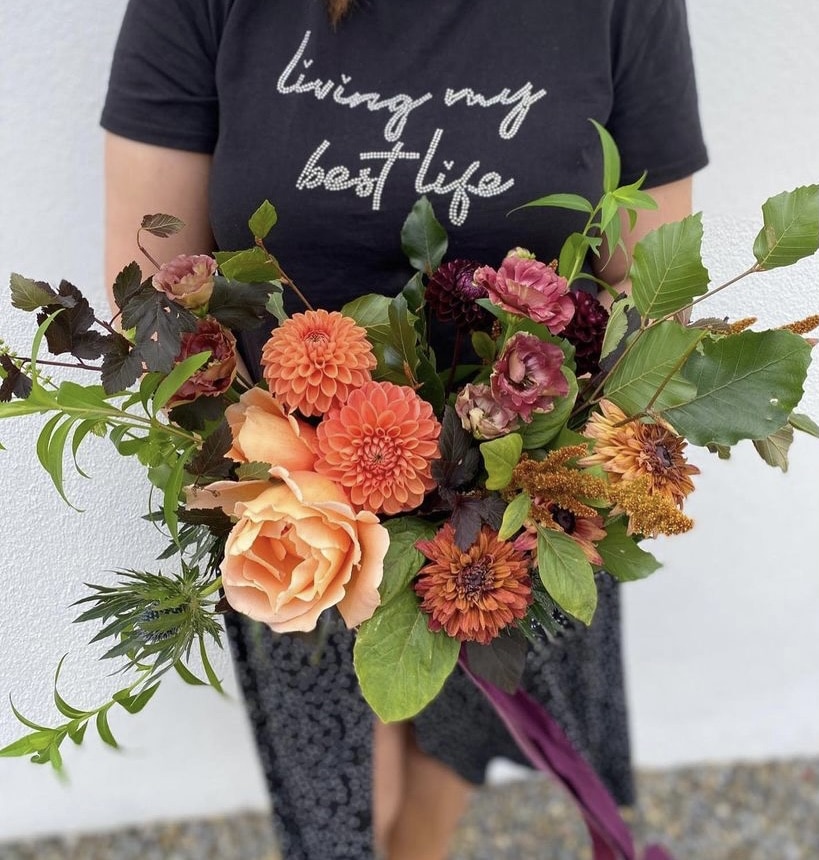 Mary O' Donoghue | Lead Floral Designer
Mary O' Donoghue brings with her a wealth of knowledge on all things flowers, seasons, designs & really is a creative brain. She has been creating floral designs for over 34 years, each bouquet & arrangement specific to every couple. 
MARY QUOTE
"Flowers are key to any wedding. They help bring all the different elements together on the day, suits, dresses, ties etc, ensuring it all blends like a beautiful timeless painting"
Constantly updating her skills to keep on trend & to learn new techniques, she regularly attends Floral Design courses both here in Ireland and in Europe. When she is not working she is usually found in second-hand furniture shops, sowing, painting, planting & the occasional round of golf.
Aida Mustafaite | Floral Designer
Super creative with an inbuilt love and passion for flowers and nature, Aida assists us on all wedding days with the design process & coordinating the logistics so everything goes to schedule on the day. She is a major cog in our wedding wheel and there is nothing she wont forget.